Name: Katie Nicole
Age: 17
Location: Metro Atlanta
Names of child and age: My baby boy, Jaiden Matthew, is 5 months old.
Tell us something interesting about your kid: He's the most awesomest boy I've ever met and he can keep secrets like its no body's buisness. Oh yeah, and when he was born, his feet were one third of mine and I wear a size 8! Thank god he's a boy with big feet.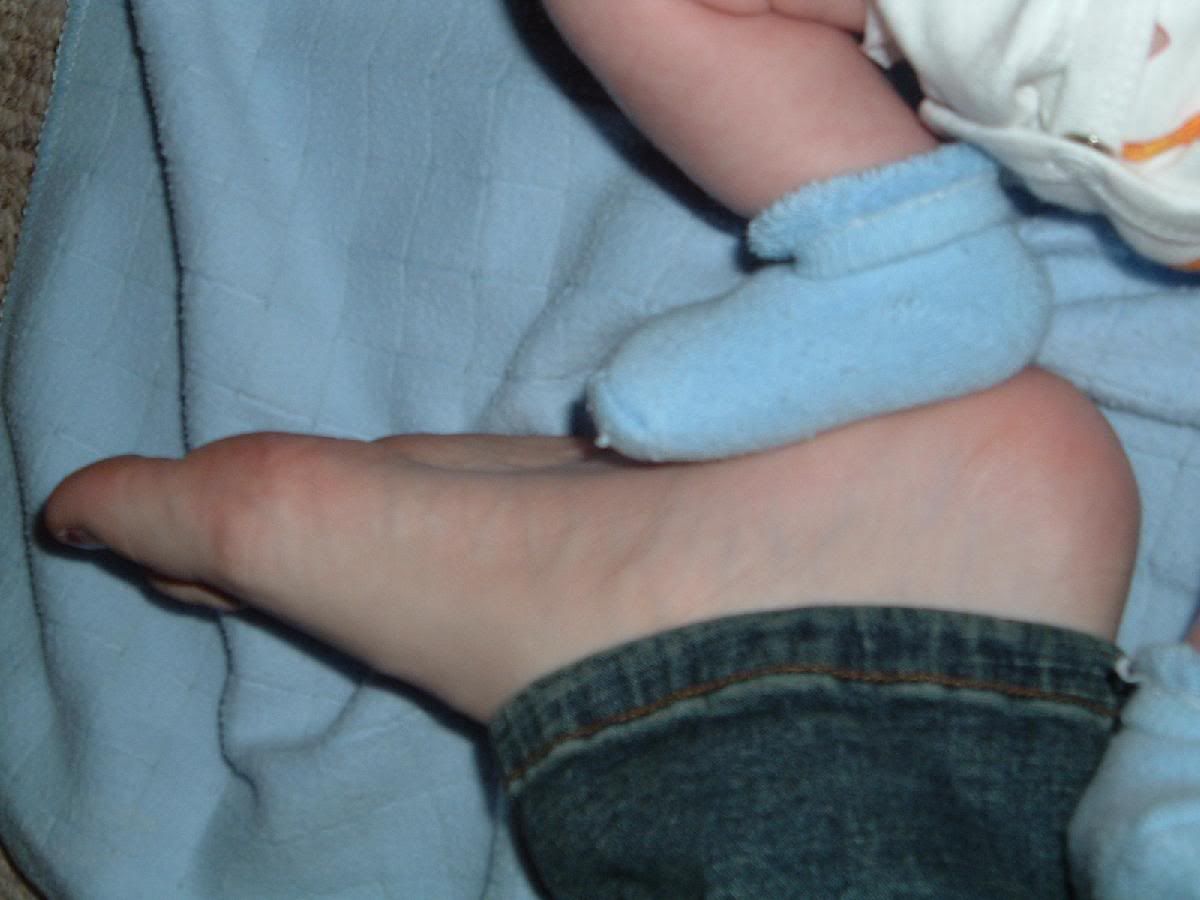 His first week home!
The best thing about parenthood is... : Oh man, there are so many things... I think its when I'm having a bad day and I go to play with him, how he looks at me and laughs with this HUGE grin... that usually makes it all better.
Why do you think you are a MILF: Because I'm HAWT, and I try to stay optimistic. Personality counts more.
How many times have you been hit on while your child is present: Quite a few actually... I've dated (only dated) about 5 guys since I had Jaiden and so I had to have been hit on a few times to get that far. Plus I went to the mall last week, and a guy at Pac Sun told me I was hott.
Have you ever had to bring your child out on a date with you (and had the date not mind?): Oh yeah. We go out all the time... I take him with me most everywhere. And if my date minded, I wouldn't be dating him.
What music do you like: A variety really. Mainly rock...
Are you single, married, engaged, divorced: Single but exclusively dating.
What is your best quality: My unique personality... I'm memorably quirky and oppinionated.
What is your most attractive feature: I love... my eyes. Windows to the soul...
This is me the day before I had my Jaiden.
Me and my baby boy.
Me in bed... (I was actually nursing Jaiden there, hehe)
Me and my love...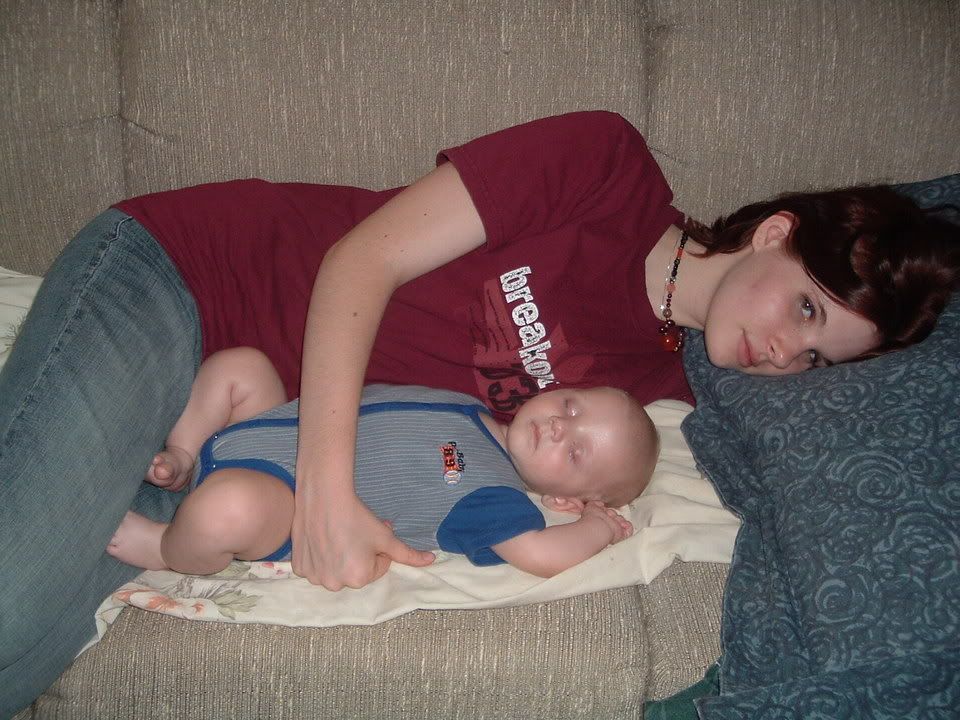 Nap time!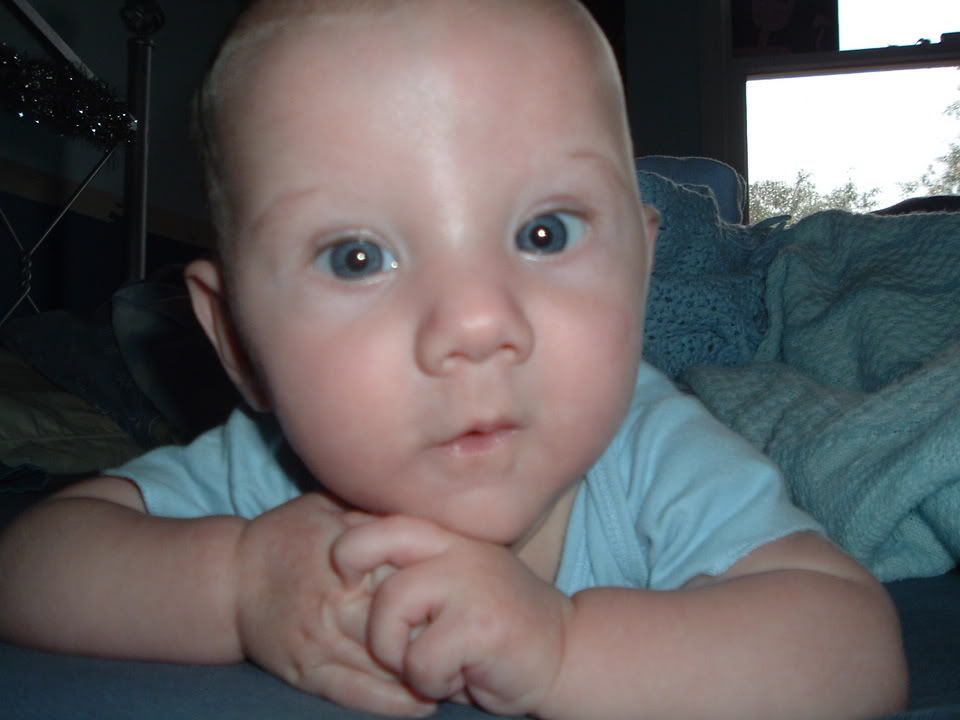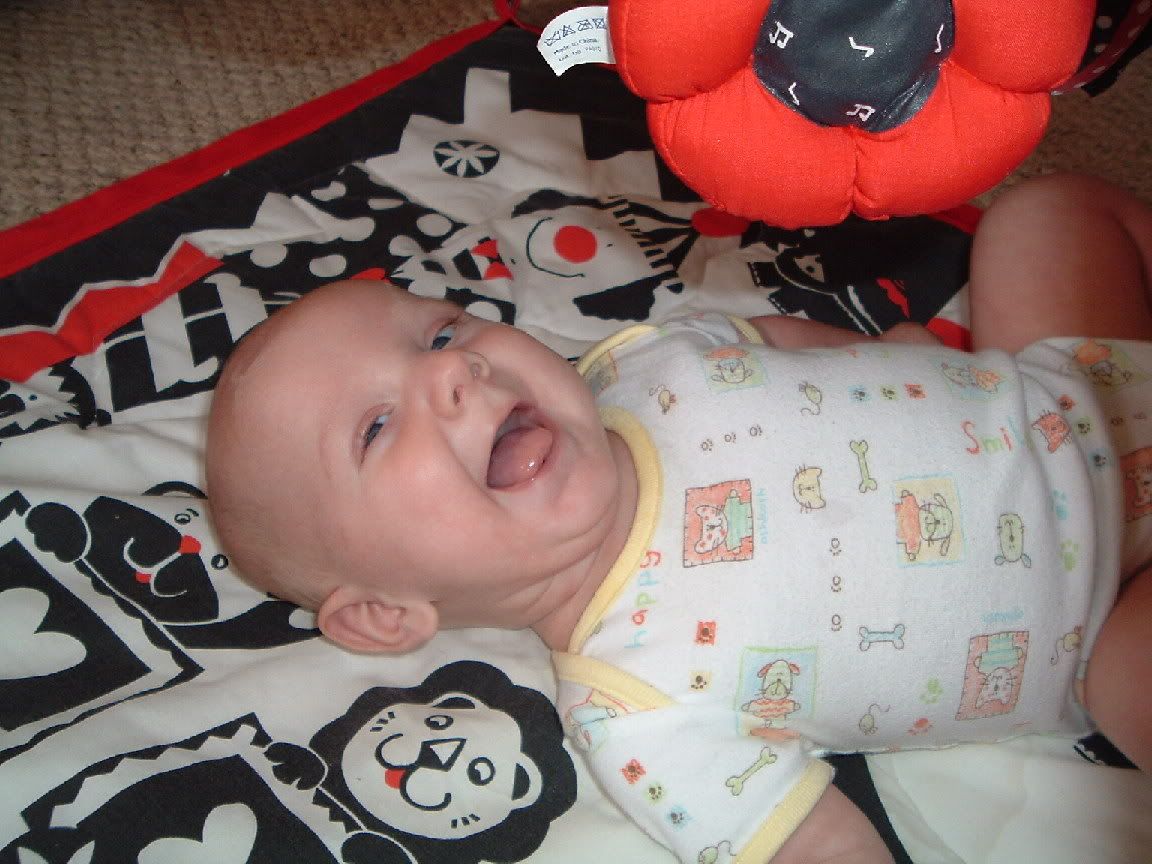 MY LOVE!!!

I would appologise for sendin so many, but I know I loved looking at everyone elses, so I hope you guys don't mind either. (I'm a picture fanatic)